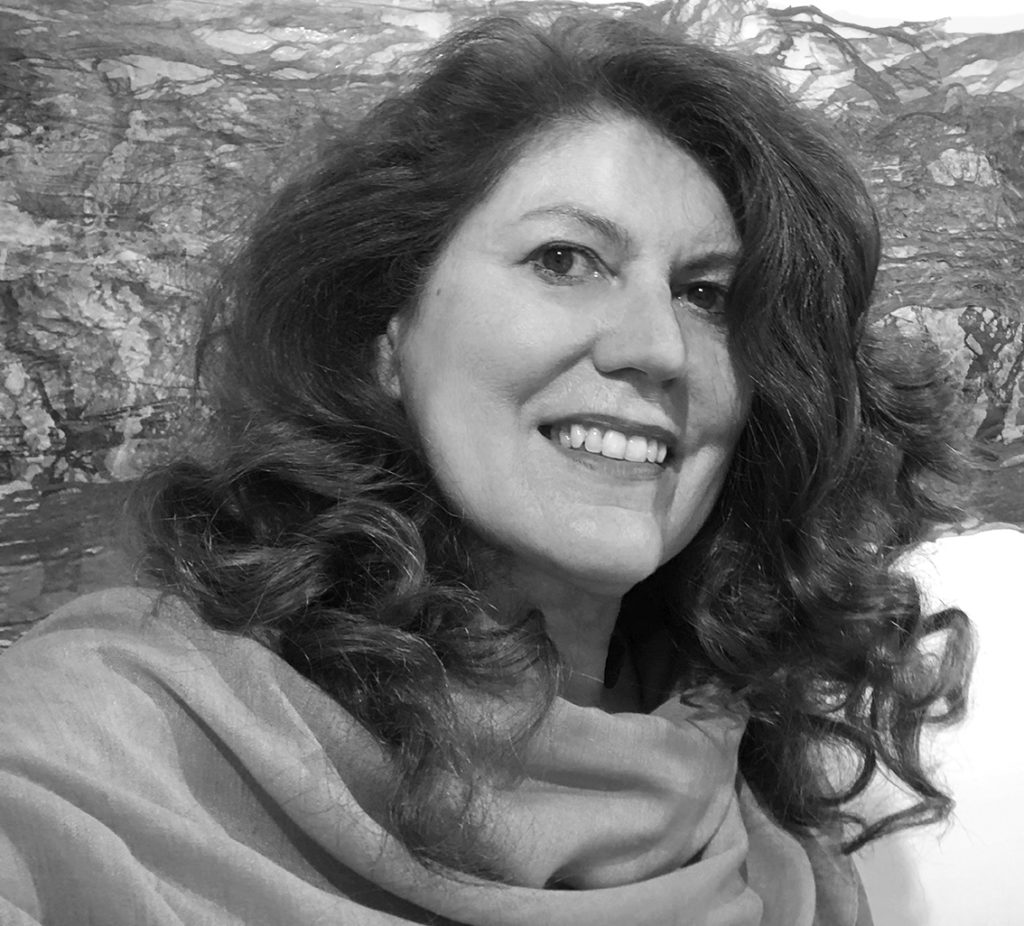 Carla Sello, 
nata a Udine è Docente di Pittura presso l'Accademia di Belle Arti di Lecce.   Ha insegnato presso la Private University of Science and Art di Aleppo Siria alla Cattedra di Pittura, Architettura e Grafica.Prende parte a numerose mostre personali e collettive, in Italia ed all'Estero nel corso delle quali ha ricevuto vari Premi, riconoscimenti e Diplomi di Merito. 
L'insieme delle sue esperienze e competenze assimilate nel corso degli anni, la portano a creare nuove tecniche innovative con molteplici materiali come anche il riciclo della plastica, che tutt'oggi sono sintetizzate ed infuse nelle sue opere pittoriche su legno, su tela, nelle installazioni luminose e nella sculture.                                                             
Carla Sello,
was born in Udine, she is currently Professor of Painting at the Academy of Fine Arts of Lecce, Italy.  As a professor, she had been teaching at the Private University of Science and Art of Aleppo, Syria, at the Department of Painting, Architecture and Graphics. She has taken part in various solo and group exhibitions in Italy and abroad, obtaining awards and diplomas of merit.  The combination of her various experiences and skills, assimilated over the years, led her to develop innovative techniques using a variety of materials, amongst which recycled plastic, that she utilizes in the creation of paintings on wood and canvas, in light installations and in sculpting. 
www.carlasello.it
mandala@carlasello.it
carlasello@gmail.com